Now, we can see signs of Spring everywhere. Mother Nature blesses our days with earlier sunrises, the delightful sounds of birds chirping, the scent of wet grass filling up the air, and the flowers blooming… 
Nature is miraculous. But with the vast developments in our society, different activities have led to severe damages on our beautiful earth. With MINISO, we have the courage to take challenges, and we make a difference. Here are 4 ways that you can maintain high sustainability with MINISO products:
MINISO Minions Collection Travel Set ( 4 pcs )
We bet that the #1 item on your 2022 Bucket List is to travel everywhere! If you do have the great opportunity to travel, no matter if it is a long or short trip, make sure to pack your personal cleaning necessities with our Ba-Ba-Ba… Minions Travel Set! We always want to pack light, and save some money of course. Rather than spending an additional amount on buying extra travel sized shampoo, conditioner or cream, why not use the petite travel bottles and refill it from our "stocks" at home? (Save more money and spend it on the trip, duhhh ;p )
MINISO Travelling Dog Series Steel Water Bottle (400ml)
Spring is a perfect time for a walk with your furry pal, and perhaps a nice date with your squad. It is important to stay hydrated at all times. Before we leave our doors for hangouts, bring along your own water bottle and pack your own drinks, instead of purchasing plastic bottles of liquids from food vendors; or carry your empty bottle, and request the barista to fill up your cup with a drink you purchased for! Wouldn't it be nice to sip up your boba from our adorable double-layered bottle? (with a cutie Shiba tagging along in the cup)
Miniso Nordic Style Single-layer Bento Box 800ml
Did you know that ever since the pandemic, the number of disposed takeout food containers have increased drastically? We understand the struggles of cooking something different every day and night. One advice: Bring your Bento Box to the restaurant, and request them to pack your order with that container. Voila! The takeout now tastes more fabulous, because you just did something great for the world!
MINISO x Coca-Cola - Minimalistic Logo Tote Bag
Spring time means shopping time! REUSABILITY IS THE KEY! While we are busy running around boutiques, flower shops, or doing our groceries as usual (and trying to stay trendy), pull the foldable Coca-Cola Tote Bag out of your pocket to store your newly purchased items! The size is relatively large, and the red flashy colour guarantees to catch your eye every time… In case you forget to grab your bags of shopping spree souvenirs after trying on new pairs of shoes. :) WE KNOW YOU
April is not only about revival and spring. Although Earth Day is coming up on April 22nd, keep in mind that each of us has a responsibility to save our earth everyday. Make use of these tips day-by-day, and little-by-little, all of us are helping to make a difference! (Cliche, we know haha, BUT IT'S FACTS)
---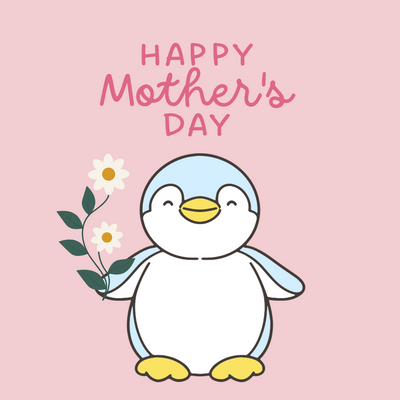 January 2021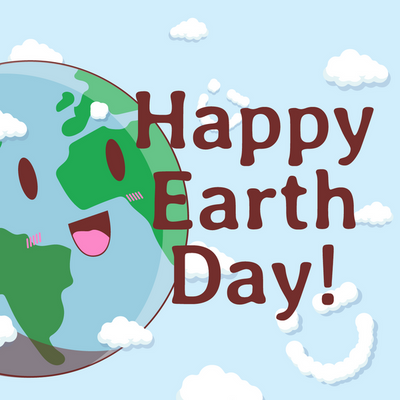 January 2021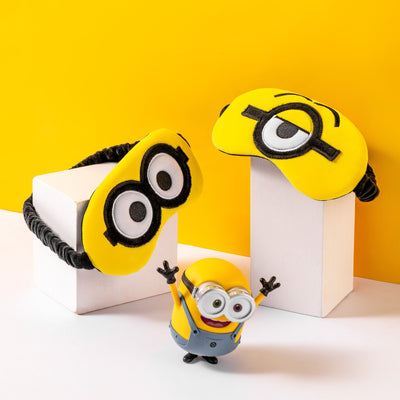 January 2021
READY TO EARN MINIFRIEND POINTS?
Become a Member Today