PenPen might be taking a break from being Cupid on Valentines' Day, but he still hears your call. With Mothers' Day coming up, he knows we all have a hard time thinking of the best gift for our moms.
 "The Best Gift is not about the price, but the meaning behind the gift is what creates its value."
This Mothers' Day, we've got you covered! The following MINISO products might be the perfect, trendy gifts to express gratitude to your mom. Most importantly, some of them are $10 N' Under :)
Who says moms cannot be cute? They can still wear any cutesy item that caught their eye and feel 17! While we wash our faces everyday, instead of having our hair tied up so strands of hair don't get on our faces, get a MINISO Rabbit Ears Hair Band! You can also get a matching Rabbit Ears Hair Band with your mom and enjoy some chillax facials sessions together at home <3
What makes the facial session even better? Give your mom a simple facial
massage with our four-wheel design face massager! With the MINISO Facial Massager, it works as a face lifting tool to improve lymph circulation and increases intensity on facial muscles. What's better? You can flex that profound jawline! Who needs bronzer anymore? The Facial Massager is one of the best beauty tools that you can share with your mom!
MINISO We Bare Bears Collection 4.0 Frying Pan 13cm 
The most common surprise idea on Mothers' Day is breakfast-in-bed. This is no doubt, one of the best gift ideas. Considering the days when our mums wake up early in the morning to get us prepared for school, and serves us a nutritious breakfast. On this very special day, it is our turn to be that morning person, and make the lovely We Bare Bears Pancakes for our mums. Bon appetit! 
Along with the tasty We Bare Bears Pancakes, always make sure to serve a homemade warm coffee at the side to start off the morning! This Marble Ceramic Mug has got the aesthetics with grace and style (so it's definitely instagrammable). The Wood Handle comes in handy, especially when it comes to hot drinks! It keeps your mom's hand safe when taking a sip of hot cappuccino. (As you know, we have to make this breakfast perfect!)
These products are available in our Canadian stores and online shopping site as well! Shop with us online at https://shop.miniso.ca/ ! 
Wishing you all an early Happy Mothers' Day. Share your joy, happiness and lots of us with us, only at MINISO!
---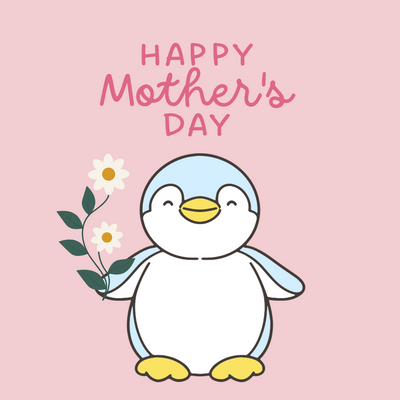 January 2021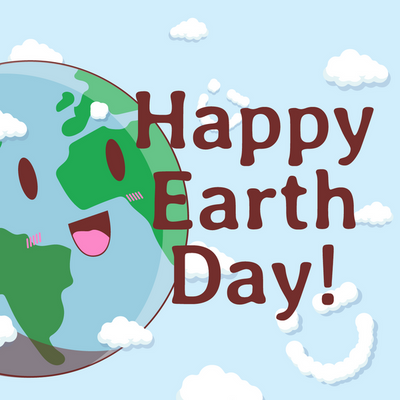 January 2021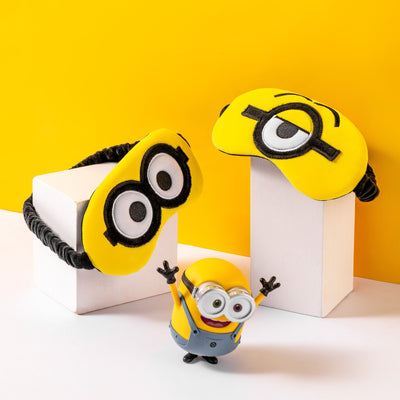 January 2021
READY TO EARN MINIFRIEND POINTS?
Become a Member Today