BAHAHAHA - Are you ready for some Easter egg surprises with Minions?
If you are not sure of what we are talking about, that means you have not joined our online "Gameathon with Minions" yet! 
Since our loving Minions decided to pay us a visit, Bob suggested that we do a bit of online sports weekly. With that being said, starting Thursday this week, Minions will host three minigames every Thursday, until March 31st, 2022!
There are always winners in games, and so do we <3
If you are able to give Minions the correct answer in every game, you will be gifted an Easter prize of $20 online store credit! However, take a note: There is only 1 entry per email. If there are more than one guess per email, you will be disqualified! :(  (So you guys gotta be aware!)
SO! There are no sign-up forms for this, easy access! Visit: https://shop.miniso.ca/pages/game-marathon-with-minions and join the Gameathon challenge with our mini mini Minions!
* Disclaimer: Only the first 10 winners in each game can claim the prize
---
January 2021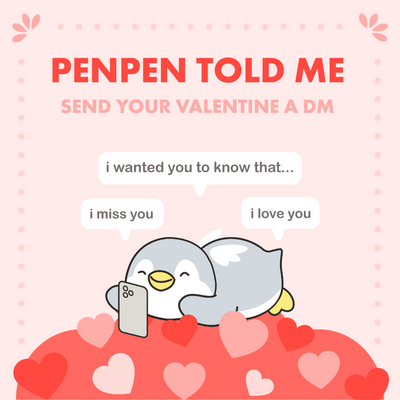 January 2021
READY TO EARN MINIFRIEND POINTS?
Become a Member Today